Annual Fall Gift Auction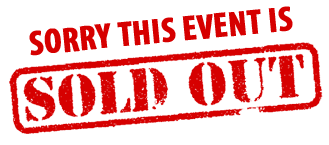 Come join us for our 10th Annual Fall Gift Auction to benefit Castle of Dreams Animal Rescue. Castle of Dreams Animal Rescue truly makes dreams come true for all animals rescued through our organization. We save animals from various high kill shelters and place them in our network of foster homes.
Chance to win magnificent prizes. Assorted array of gift baskets and big ticket items, 50/50, door prizes, and lots more.
Thursday, October 20, 2016
Doors open at 5:30 pm
Auction promptly begins at 7:30 pm
Tickets are $50 per person and a sheet of tickets for level 1 prizes and an elegant full course dinner with your choice of Chicken Marsala (sauteed with marsala wine and mushroom sauce), Salmon Oreganto (with chives beurre blanc in a lemon cream sauce) or Portabella Mushroom (stuffed with a creamed spinach).Vegan and gluten free options also available upon request.
This event is SOLD OUT!
In order to purchase value packs, you must have purchased a dinner ticket. Please include the table head name if applicable so we can ensure they are delivered to your table head on the night of the event.
Value Packs:
Presale value packs are a great bargain. By purchasing tickets prior to the event you save money. Please note, we are unable to distribute the tickets prior to the event but will hold them at the registration table for pickup.

Level 1 - 1 sheet of 25 tickets for $10
Level 2 - 1 sheet of 25 tickets for $20
Level 3 - 1 ticket for $5 or 3 tickets for $10

Value Packs - Pre-purchase $75 ($10 savings), at Door $80 ($5 savings):
Included are:
2 sheets for Level 1 $20
2 sheets for Level 2 $40
7 tickets for Level 3 $25
Total $85

Pre-purchase value packs thru 9/30/16 for only $75 A $10 savings.
Please note, only value pack tickets are available for purchase prior to the event. All other tickets will be sold on the night of the event. Last day to purchase value packs prior to the night of the event and receive the $10 discount is Friday September 30, 2016. Payment must be received on or be post marked by September 30, 2016 for the discounted price!

Also note, we are unable to distribute the value packs prior to the event. They will be held at the registration table on the night of the event under the name of the person who purchased the tickets.
Crystals for a Cause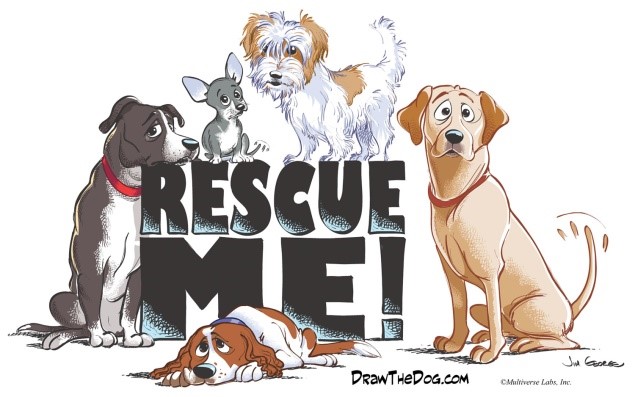 Castle of Dreams Animal Rescue
Invites you to their
"Crystals for a Cause" Jewelry Event!
Featuring Touchstone Crystal by Swarovski
Portion of sales to be donated to Castle of Dreams Animal Rescue
July 21st THROUGH August 25th

It's as EASY as 1..2..3!
1. Shop online by visiting www.touchstonecrystal.com/jdjewels
2. Make a purchase..PLEASE be sure to put "Carolyn Zofchak" in as host when checking out or contact Jackie Dickerson at jdjewels0405(at)gmail.com or by cell 732-841-2180
3. Wait 3-5 business to receive your purchase!
IT'S THAT EASY
Payments accepted: cash, check, and ALL major credit cards!
HELP US…SAVE THE ANIMALS!
Become a Codar Volunteer!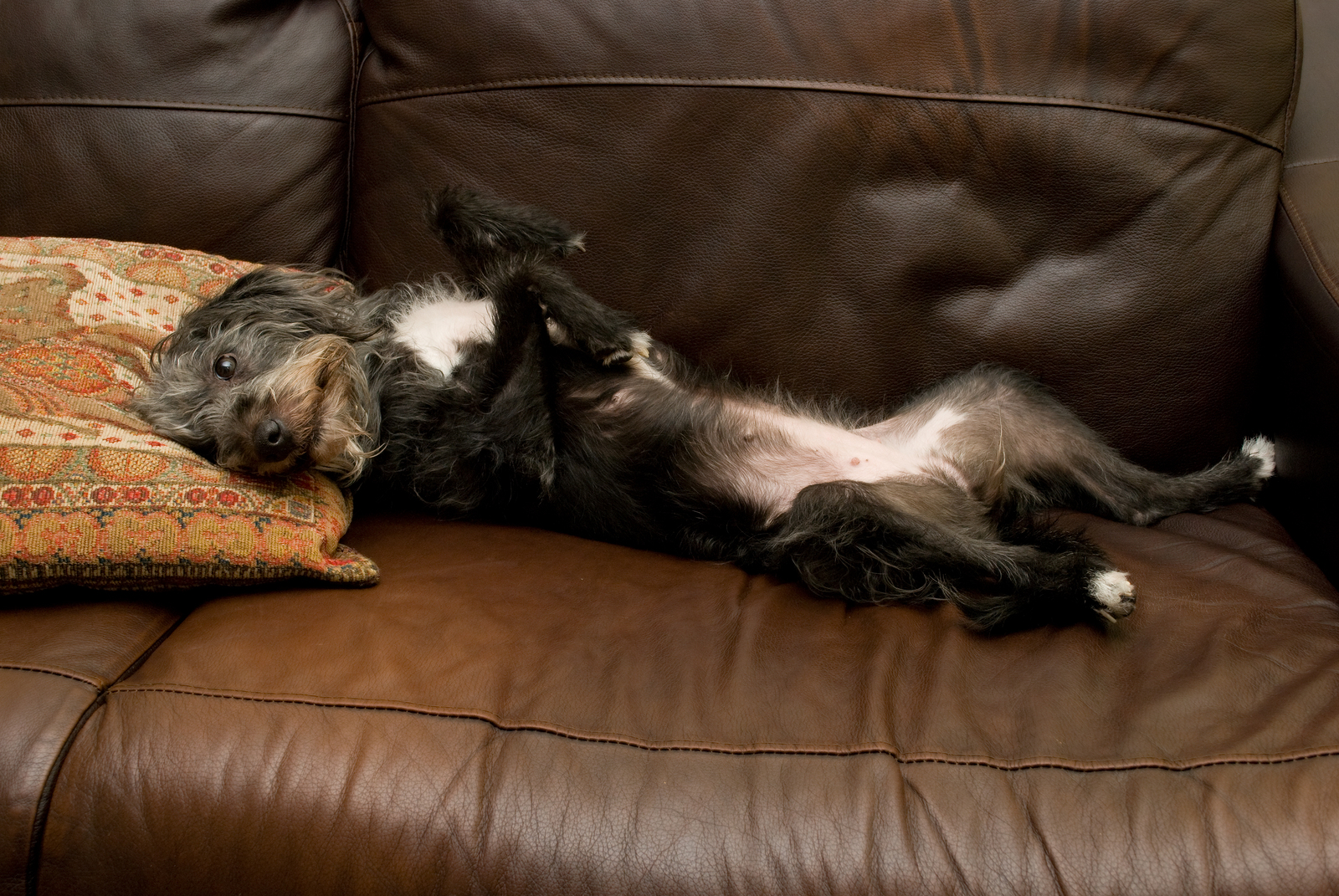 If you want to GET INVOLVED, if you want to MAKE A DIFFERENCE, if you want to SAVE A LIFE, then Castle of Dreams is the rescue for you! With your help, we can continue OUR MISSION TO SAVE LIVES!
If you would like to learn more about becoming a Castle of Dreams Volunteer, head over to our Volunteer Page.
Then you can fill out a Volunteer Application and get started with Castle of Dreams Animal Rescue!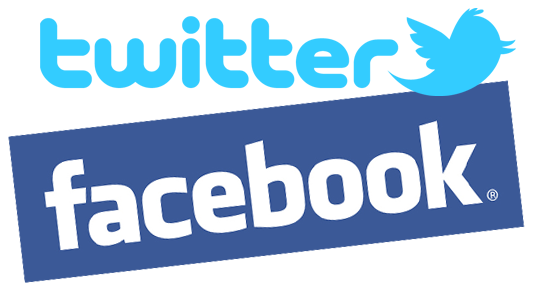 You can also show your support by liking our Facebook Page and following us on Twitter! You will get all our status updates, links to all the videos and photos we post, and information about all of our upcoming adoption days and events. Also be sure to check out our YouTube Page for all our volunteer-created Castle of Dreams videos! You can also follow us on Pinterest and see photos of our adopted and adoptable pups on Instagram!
New Look, Same Great Rescue!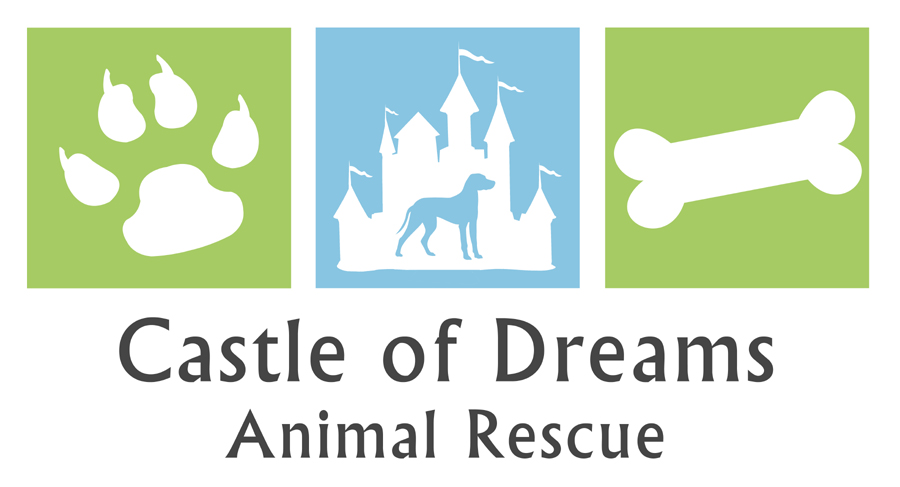 Castle of Dreams has a new look! We're in the process of re-branding, to the left you will see our new logo that will be featured on all Castle of Dreams documents, flyers, videos, newsletters etc. We are updating our website, our flyers, and our social media pages to reflect this new look, with both the logo and the color scheme.
We have some exciting changes at Castle of Dreams this year. Join us in welcoming the new board members that bring an array of experience, talent and new ideas to the organization. We'll be appointing coordinators over the next few months to help manage operations and promote our mission of saving lives. We're also working on new fundraising ideas and events that will occur throughout the year.
Castle of Dreams Animal Rescue...new look, same great rescue and aiming to be even better!
Our Newsletter

New! Check out our January 2014 Newsletter! Want to receive future Newsletters from Castle of Dreams? Click here to join our mailing list! Missed a past Newsletter? You can view it in the Archive!
Share Your Adoption Story With Us!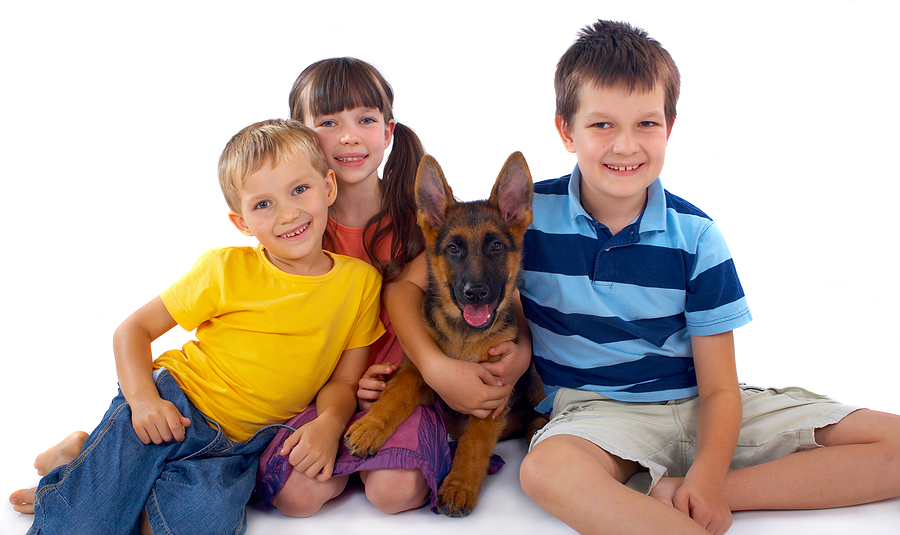 Did you adopt from Castle of Dreams? Do you have a happy ending story that you'd like to share? You can have your adoption story added to our Happy Endings section. Just follow this link and fill out the form with your pet's name and your adoption story. Don't forget to include pictures of your new family member!
Will You Join Us?
Join the Fight! Save A Life! Become a Volunteer!