New Look, Same Great Rescue!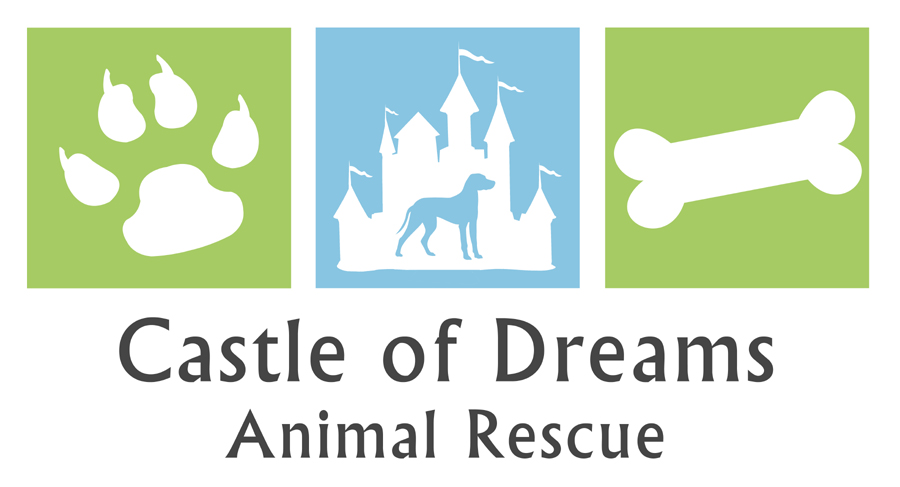 Castle of Dreams has a new look! We're in the process of re-branding, to the left you will see our new logo that will be featured on all Castle of Dreams documents, flyers, videos, newsletters etc. We are updating our website, or flyers, our social media pages to reflect this new look both the logo and the color scheme.
We have some exciting changes at Castle of Dreams this year. Join us in welcoming the new board members that bring an array of experience, talent and new ideas to the organization. We'll be appointing coordinators over the next few months to help manage operations and promote our mission of saving lives. We're also working on new fundraising ideas and events that will occur throughout the year.
Castle of Dreams Animal Rescue...new look, same great rescue and aiming to be even better!
Crafts to the Rescue
Castle of Dreams proudly presents Crafts to the Rescue which will be held on Saturday, April 26th from 9:00 am - 2:00 pm at the St. Joseph's Gymnasium, 376 Maple Place in Keyport, New Jersey.
Vendors include Touchstone Crystals, Where the Wild Things Are, Arbonne International Independent, Origami Owl, Scentsy Fragrance, Memphis & Co., Pawtisserie, Linda's Scrap Nest, Made by Patti, Mary Kay, Spotted Dog Pet Treats LLC, Julie's Kids Boutique, Pampered Chef, So Sassy Expressions, Mandy's Candies, Kim's Paintings, Unique Beading, Handcrafted Gifts by Anna, Classy Soap, PartyLite Candles, b.a.r.e soaps, Crochet Love, Hook Yarn and Stitch, Betty's Imaginations, Thirty-One, Little Anabel's Handmade Crafts, Mailman's Best Friend and many more!
Admission & Parking is Free! And there will be Pet Adoptions!
For further information, please contact Kerry McConway at 732-765-8378 mailbox 2 or email her.
If you are interested in being a vendor, fill out a Vendor Contract.
Purchase a Paw Tag...
HELP SUPPORT CASTLE OF DREAMS! PURCHASE A "PAW" TAG! PROCEEDS WILL BE DONATED BACK!
Touchstone Crystal, a member of the Swarovski Group, will DONATE 20% of proceeds back to Castle of Dreams. HELP US...HELP THE ANIMALS!
$26.00 Includes Shipping and Handling
Contact person: Jackie Dickerson (jdjewels0405 at gmail.com)
www.mytouchstonecrystal.com/jdjewels
PAMPER YOUR POOCH!
Stainless Steel Paw Print
Encrusted in Swarovski Crystal Elements
Fastens securely to collar, keychain or your favorite chain.
NEED MORE SPARKLE! Shop online at www.mytouchstonecrystal.com/jdjewels. All items purchased will have proceeds donated.
Host a party...50% of proceeds will be donated back in your name! You receive the FREE jewels!
Contact me today to place your order or book a party.
Follow Us...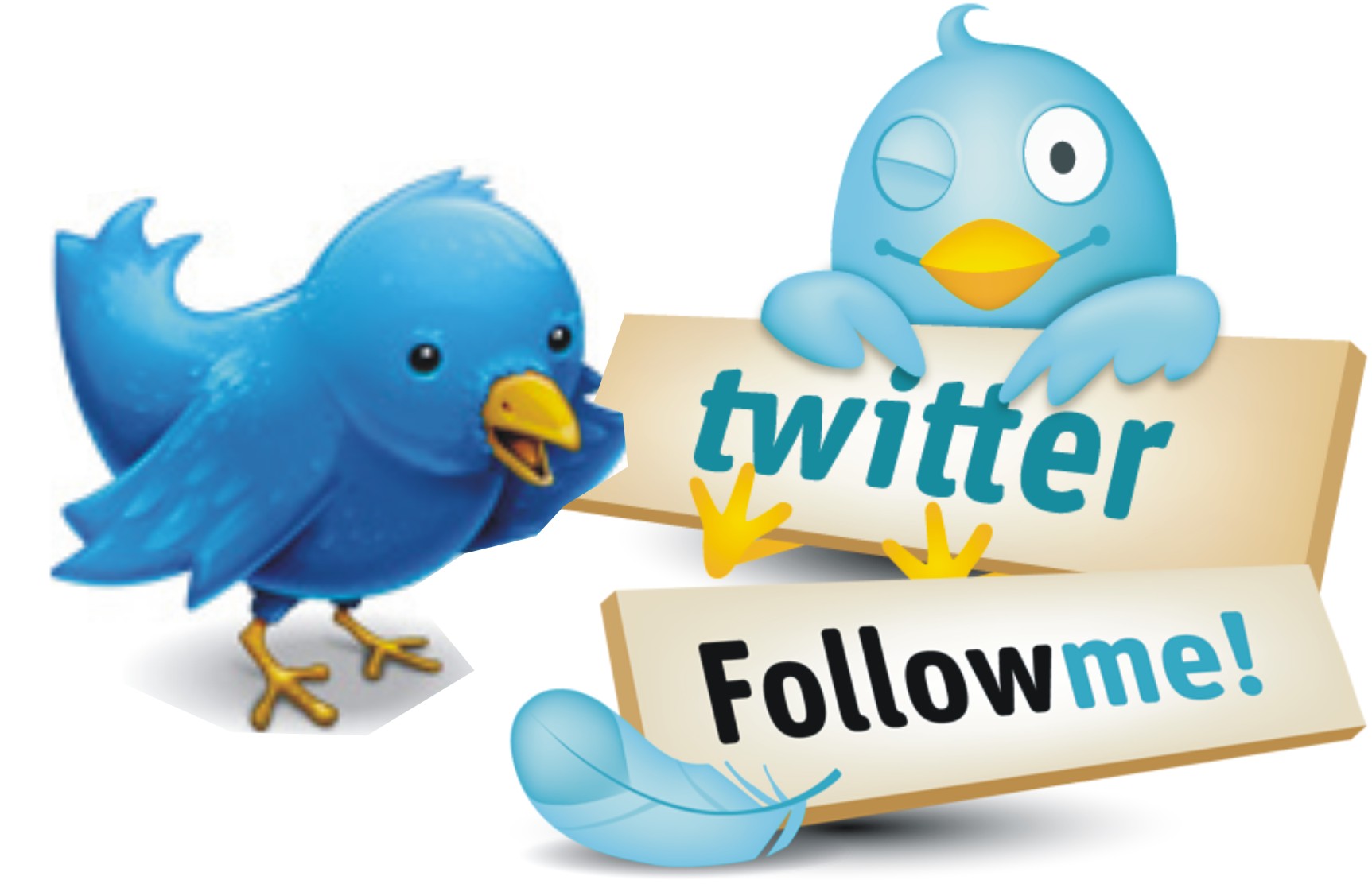 In addition to our website, you can get updates on Castle of Dreams Animal Rescue by liking our Facebook Page and now you can follow us on Twitter! You will get all our status updates, links to all the videos and photos we post, and information about upcoming events. Also be sure to check out our Youtube Page for all our volunteer-created Castle of Dreams videos!
Our Newsletter

New! Check out our January 2014 Newsletter! Want to receive future Newsletters from Castle of Dreams? Click here to join our mailing list! Missed a past Newsletter? You can view it in the Archive!
Share Your Adoption Story With Us!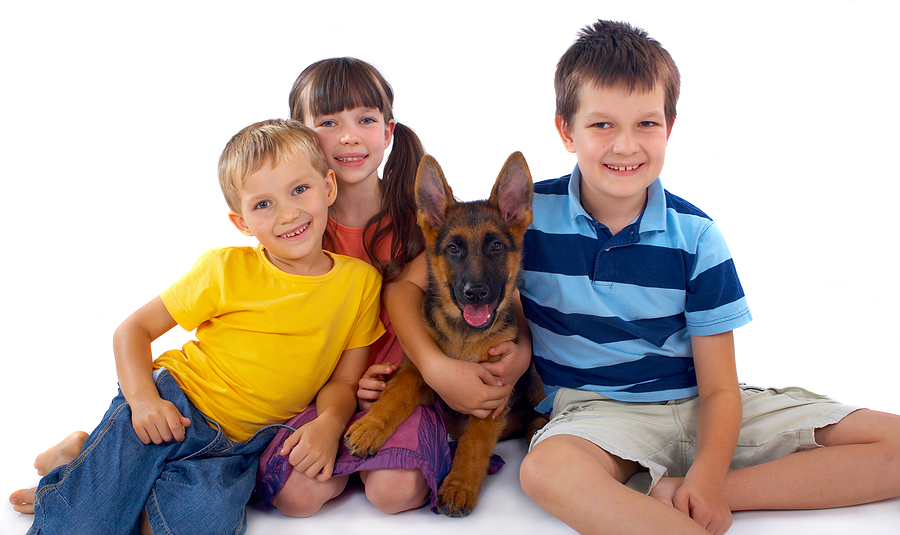 Did you adopt from Castle of Dreams? Do you have a happy ending story that you'd like to share? You can have your adoption story added to our Happy Endings section. Just follow this link and fill out the form with your pet's name and your adoption story. Don't forget to include pictures of your new family member!
Will You Join Us?
Join the Fight! Save A Life! Become a Volunteer!
> >
Spay and Neuter!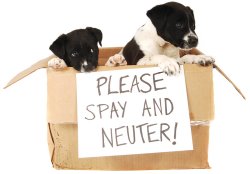 Every year 6-8 MILLION dogs and cats enter U.S. shelters.
Every year 3-4 million of these animals are euthanized.
That's as many as 10,000 a day.
One every EIGHT seconds.

Please spay/neuter your pets!