Poppy
Hello
here are some pictures of Farlie – we have called her Poppy.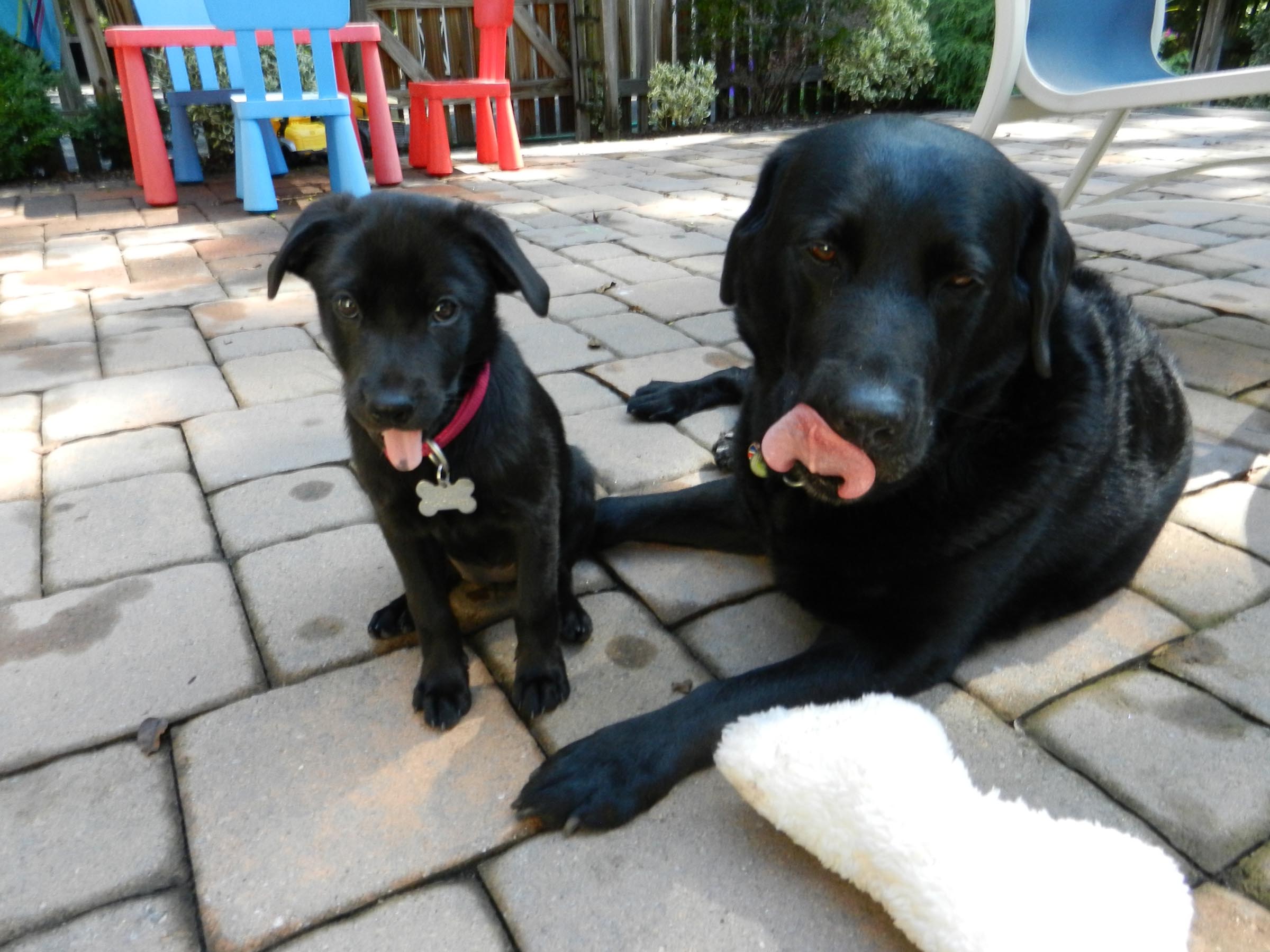 She has settled in really well and is very playful and happy.
She also seems to be fully housetrained, so big thanks to her foster home for that. It has made things so much easier and she hasn't had any accidents indoors so far.
Liz